CREDIT
EDUCATION
SPECIALIST
Affordable Credit Education & Financial Literacy $29 A WEEK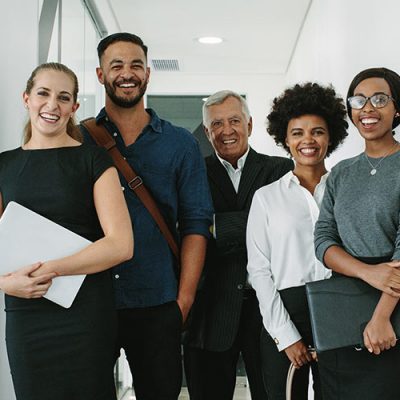 Welcome to Credit Score Advocates
Real Credit Solutions At
Exceptional Value
At Credit Score Advocates, we strive to offer our clients a more rapid solution for improving their ability to acquire financing. Our easy to follow educational modules paired with our state-of-the-art client portal offer exceptional value to those struggling with managing a qualifiable credit scores.
WHAT DOES CREDIT SCORE ADVOCATES DO FOR ME?
Building Credit
Through Education
The team at Credit Score Advocates has dedicated countless hours into developing our credit education & financial literacy platform. While enrolled in the education program, our members have the option to have our credit advocates process disputes for incomplete, inaccurate or out of date information on their credit reports. As long as the member is enrolled in the education program and has an active membership with an approved vendor to get access to their credit reports, the dispute processing is FREE! Our program leverages applicable consumer protection laws and utilizes technology to give you the opportunity increase your credit score by better understanding how to manage and maintain your credit accounts. Get started today, buy clicking HERE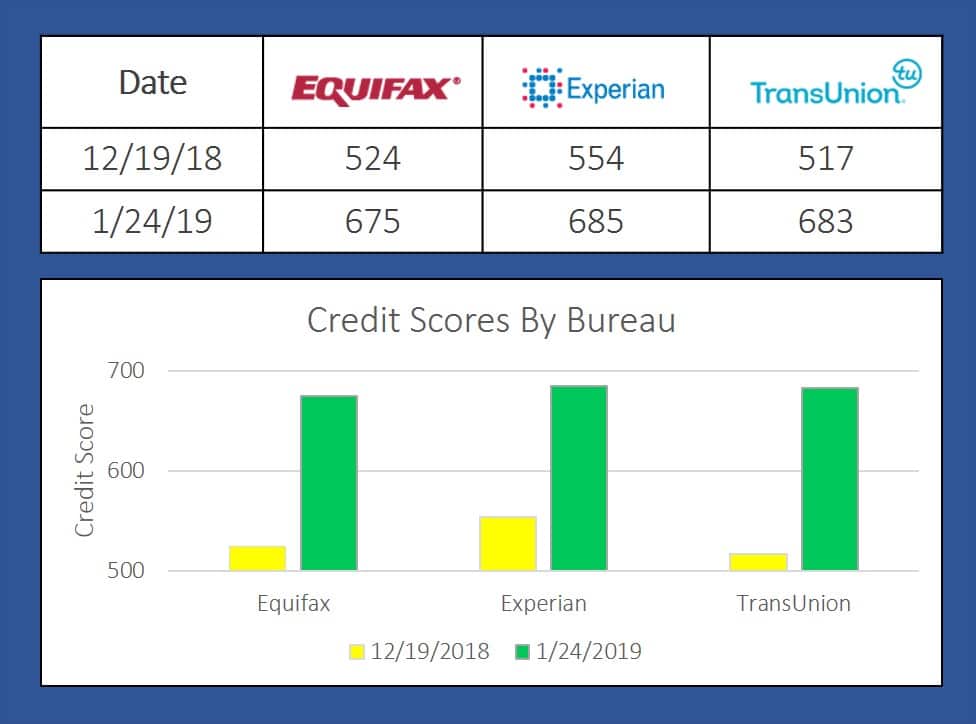 innovative solutions
Real Results
Our team of credit education specialists have committed countless hours into producing an education program that will help you understand how to manage your credit accounts to reach the highest scores as possible. By following our credit and financial education modules, a member can see great improvement and their results can be fast! Below you can see some real client's results. You can also check our Facebook page for additional updates and recent clients. We can not wait for you to take the first step to understanding your credit woes. To get access to your 3 credit reports using our discounted client rate with SmartCredit.
our services
How We Do It
After our credit specialist has evaluated your credit profile, we will suggest a package that fits your personal needs while providing you with the best value possible. Each of our packages include a state-of-the-art portal that will allow you to upload documents and monitor your progress throughout our program.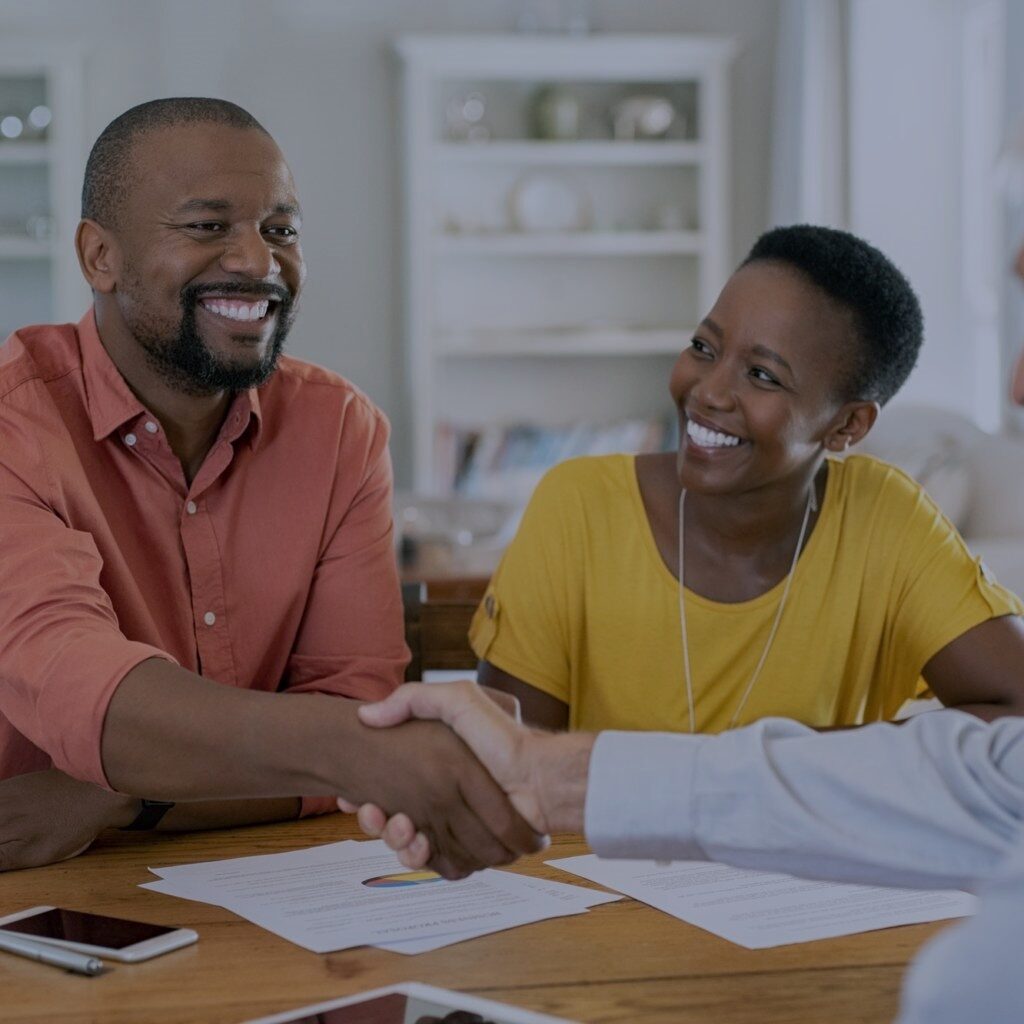 The Facts of Credit
Why Do I Need To
Improve My Credit
OF CREDIT REPORTS CONTAINED ERRORS
of employers pull credit scores in the hiring process
of americans haven't check their credit score in 12 months
AVERAGE SUCCESSFUL DELETION RATE
Reviews
What Our Clients
Say About Us
"I let a job loss get the best of me until I made the decision to contact Credit Score Advocates, now my score has gone from a 557 to a 769!" "I'm able to finally purchase my home! Thank you!"

James P.
"My husband and I use to have good credit, then we hit some hard times with medial bills. Credit Score Advocates helped us improve our credit just in time to refinance our house! My scores improved an average of 115 points!"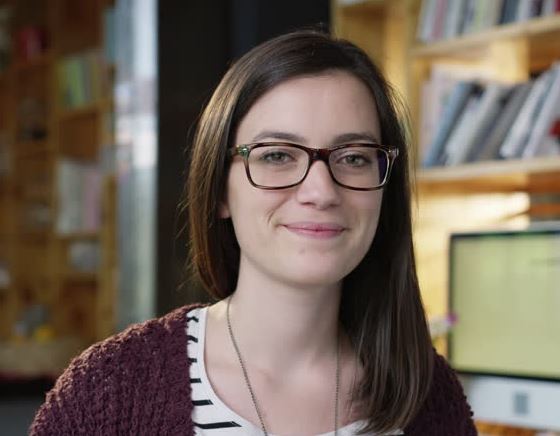 Rebecca
"My identity merged with my sons, causing my credit to tank!" "Credit Score Advocates was able to get my life and credit back on track. Now I'm able to access more lines of credit to continue to build my company."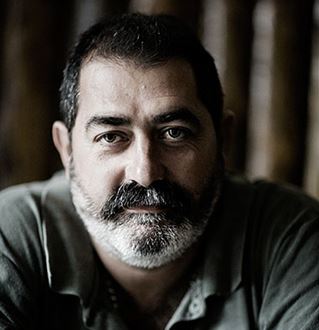 Robert
Find Out What's On Your Credit Report